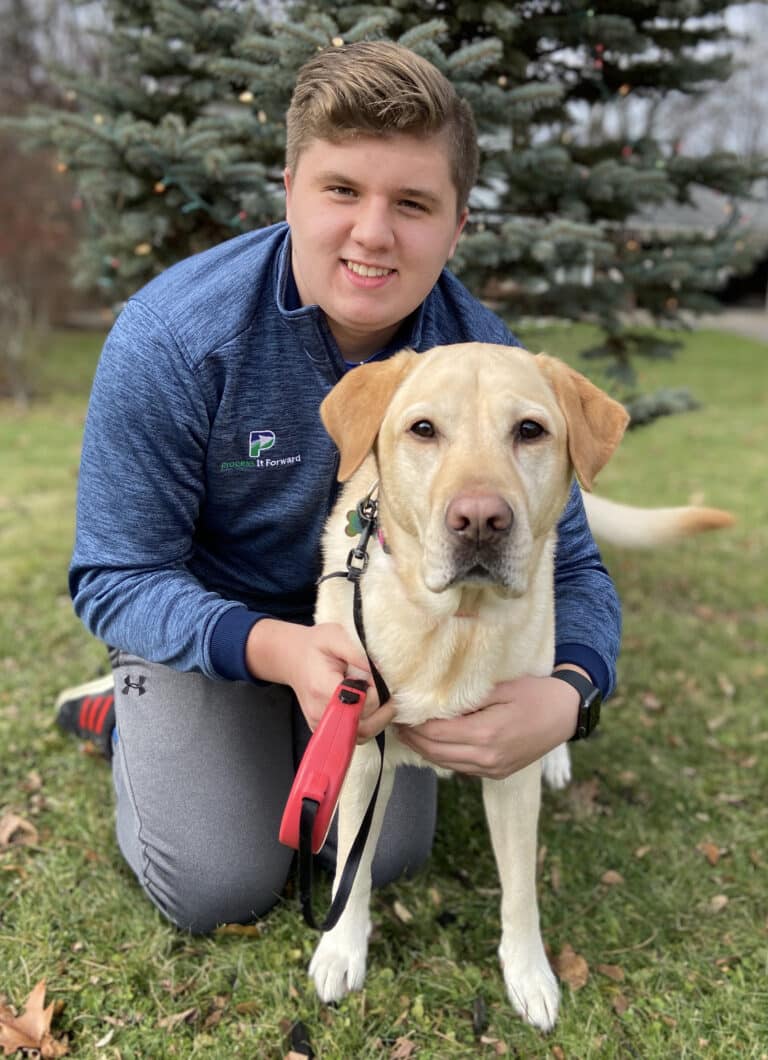 Hi there! My name is Nicholas Weiner.
And I'm the President of iCanFixTech.com, a small business some friends and I started, my duties include computer repairs & upgrades, and management of the day-to-day operations. In my free time, I enjoy biking, kayaking, golfing, competitive swimming, and tinkering really with anything technology.

Working Experience
Team Member at Joe's Brooklyn Pizza (July 2021 - Present)
Senior Manager of Team Operations at the Fairport Area Swim Team (July 2019 - Present)
President & Founder of The iCanFixTech.com Corporation (March 2017 - Present)
Social Media Manager at Martha Brown Middle School in Fairport, New York (December 2016 - Present)
Information Technology Summer Intern at the Fairport Central School District (July 2018 - August 2018)
I build local businesses & individuals user-friendly websites.
A list of my work experience, education, and certifications are viewable on my LinkedIn profile.
If you would like to get in touch with me, please use the contact form below. Or send me an email at [email protected]