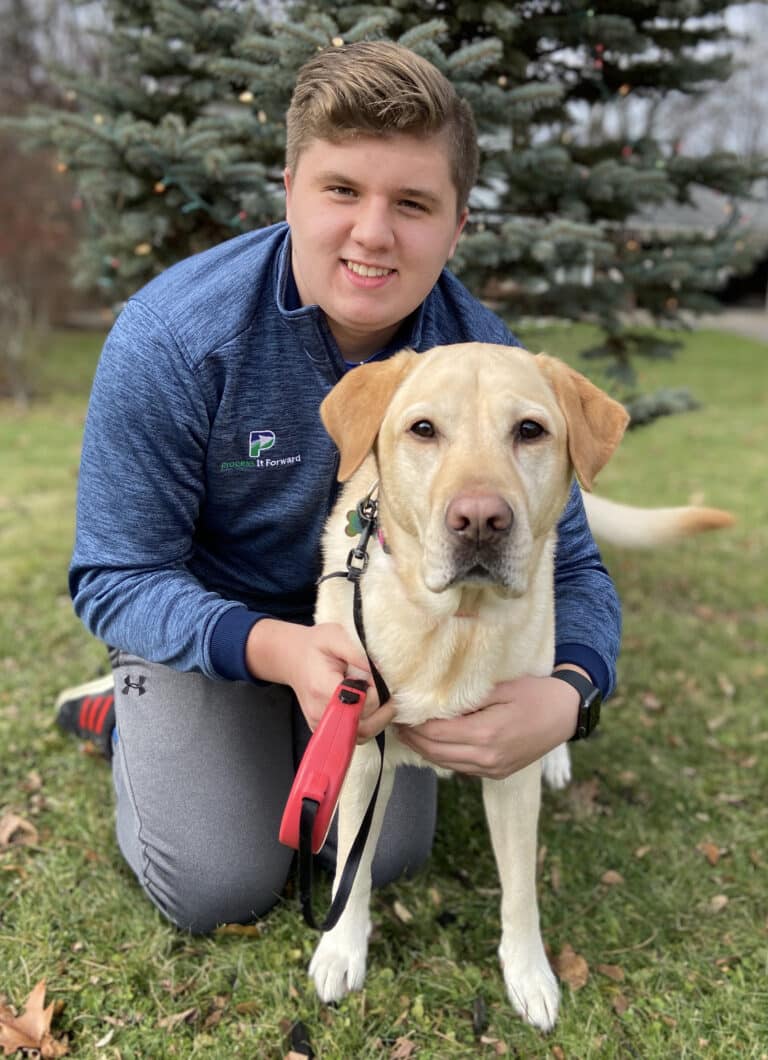 Hi there! My name is Nicholas Weiner.
And I'm the President of iCanFixTech.com, a small business some friends and I started, my duties include computer repairs & upgrades, and management of the day-to-day operations. In my free time, I enjoy biking, kayaking, golfing, competitive swimming, and tinkering really with anything technology.

Working Experience
Swim Lesson Instructor at the FAST Swim School (July 2019 - Present) 
Social Media Manager at Martha Brown Middle School in Fairport, New York (December 2017 - Present)
Information Technology Summer Intern at the Fairport Central School District (July 2018 - August 2018)
I build local businesses & individuals user-friendly websites.
If you would like to get in touch with me, please use the contact form below. Or send me an email at [email protected]