Our Services
At iCanFixTech, our main priority is to offer free, high class technical support to everyone. We have an online forum where you can ask any computer releated question and have that question answered within 24 hours.
Our Team
Currently at iCanFixTech, we have 6 dedicated team members. Without them, iCanFixTech would be where it is today.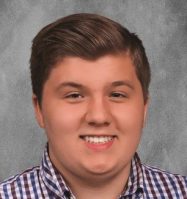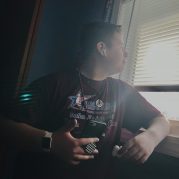 Kyler Ferguson
Vice President & PC Building Specialist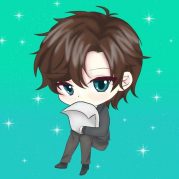 Morbze
Head PC Building Specialist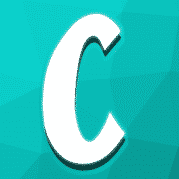 Ryan Bankert
Communication and Public Relations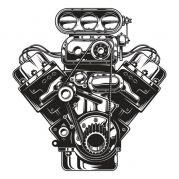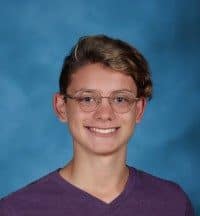 Philip Radesi
PC Building Specialist
Our Blog
Team members here at iCanFixTech Technology Repair take the time out of their days to write computer tips, tricks, fixes, and anything technology related.