Our Services
At iCanFixTech, our main priority is to offer high class technical support, backed by unparalleled customer service.
Our Team
Currently at iCanFixTech.com, we have 6 amazing staff members who are dedicated to providing high class technical support to everyone.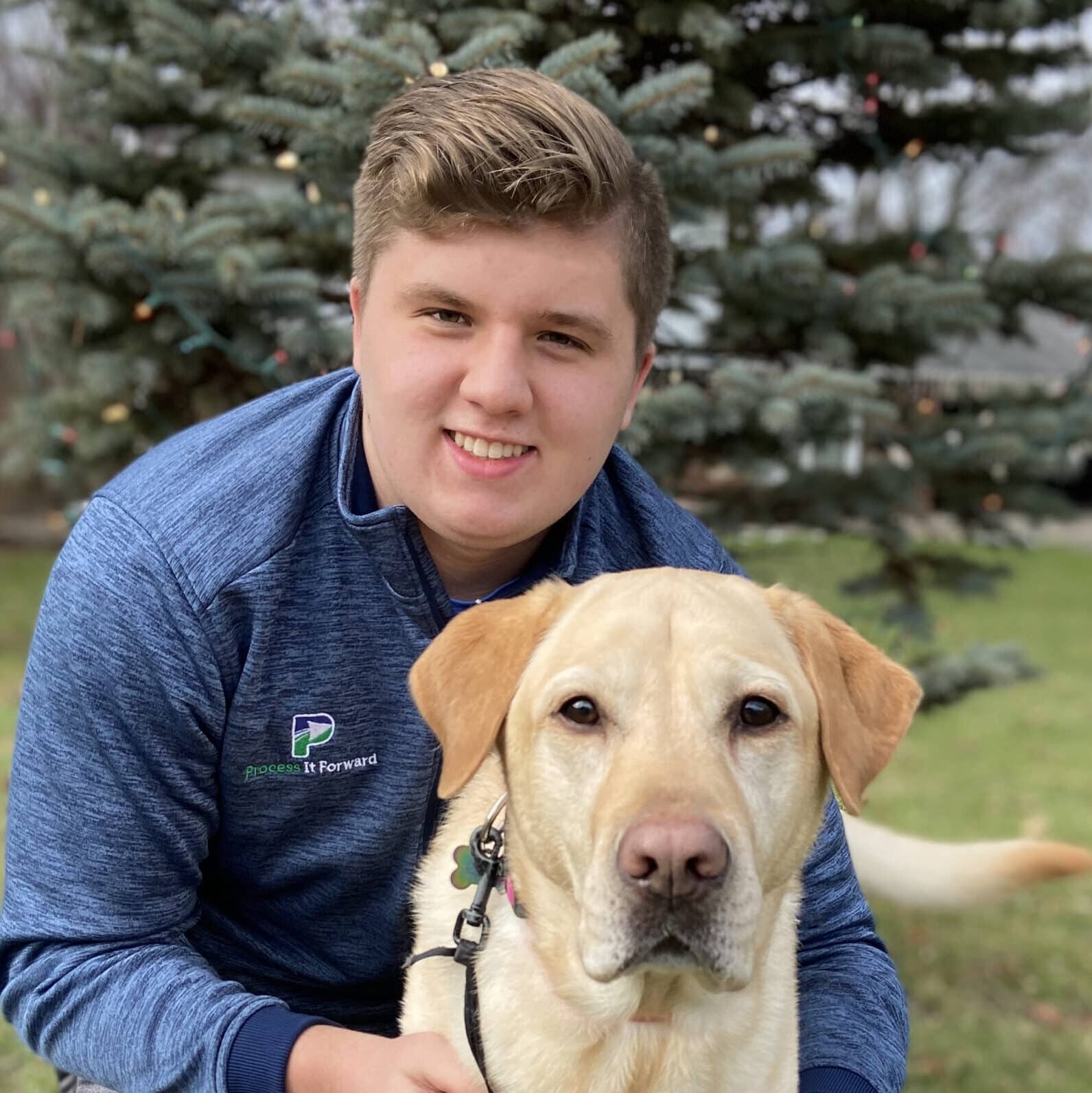 Nicholas Weiner
President and Founder
Nicholas runs all our online services such as the website, e-mail service, help desk, etc. In Nicholas's free time, he enjoys competitive swimming, biking, kayaking, and sitting in his office.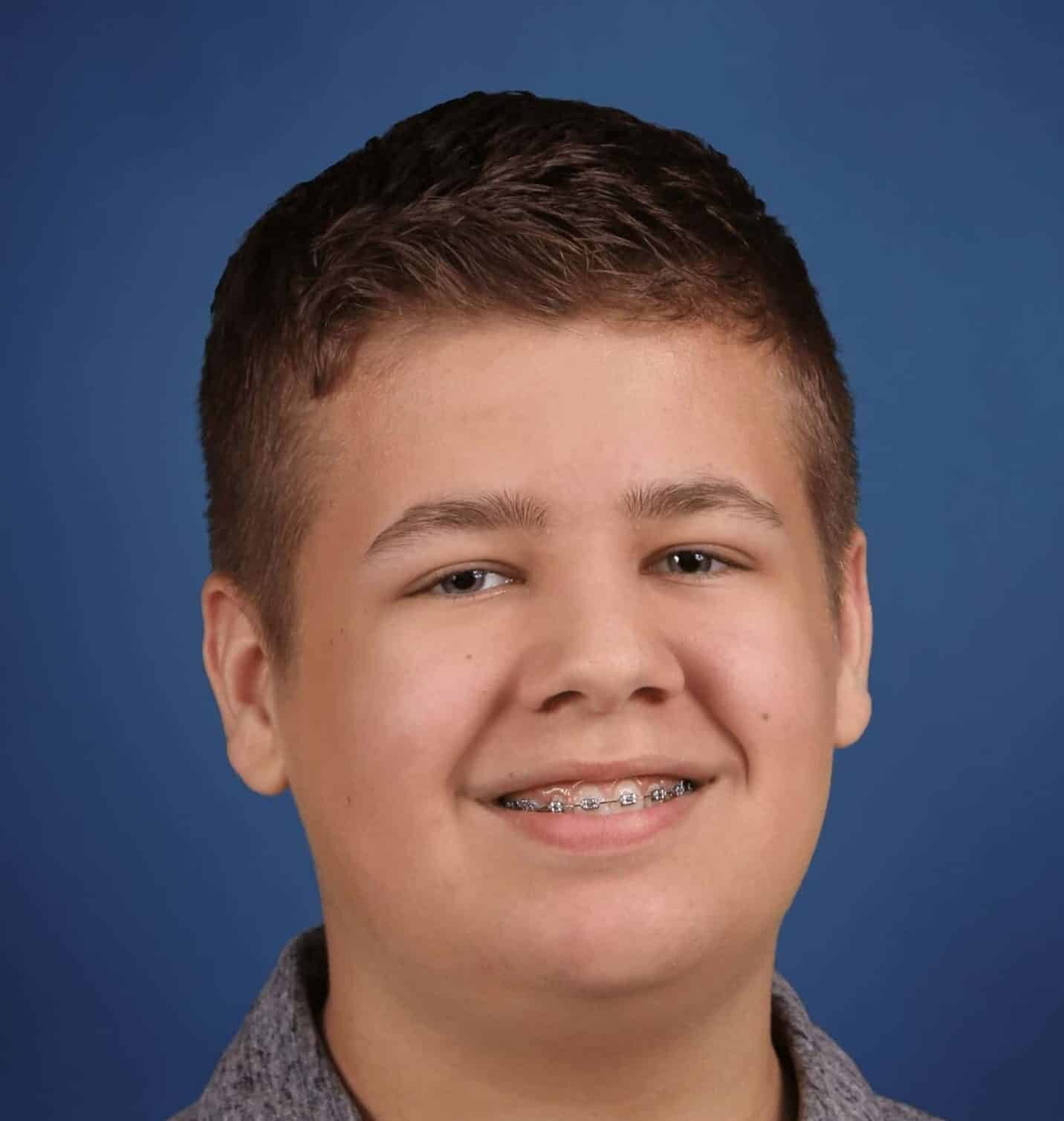 Kyler Ferguson
Vice President & PC Builidng Specialist
Do you want a computer of your dreams but don't know where to start? Start with Kyler, he's a computer building genius and can build any computer for you. In Kyler's free time, he enjoys bowling, and kayaking.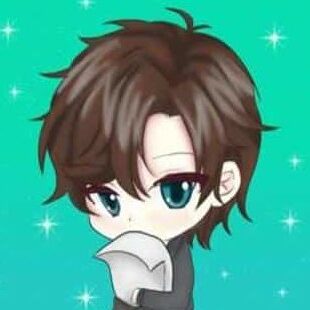 Morbze
Co-Founder & Head PC Building Specialist
Morbze is in the PC Building department. In Morbze's free time, he enjoys streaming to his fans on Twitch and playing piano.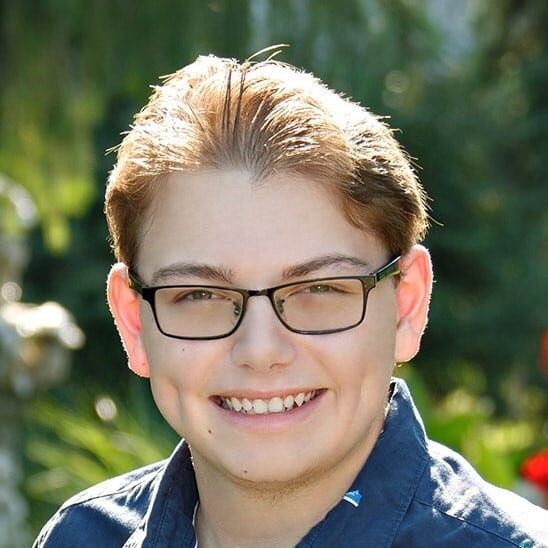 Ryan Bankert
Director of Communications and Public Relations
Ryan oversees the online presence of iCanFixtech.com. He also is a board member of Gaming For Global Change, a online charitable organization.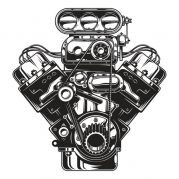 Michael Eichner
General Technican
Michael has two 3D printers, each constantly cranking out items for his friends. He can recommend you for a 3D printer based on price and desired quality, and also has a wealth of knowledge on PC building. Another one of his strengths is audio-visual skills. In his free time, Michael enjoys bowling, woodworking, and automotive service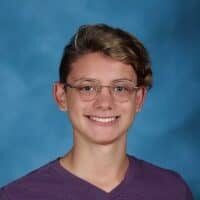 Philip Radesi
PC Building Specialist
Philip is a PC Building Specialist here at iCanFixTech.com. He specializes in gaming and video/photo editing builds. In his free time, he enjoys playing guitar and videogames.
Our Blog
Team members here at iCanFixTech.com take the time out of their days to write computer tips, tricks, fixes, and anything technology related. Below are our three most recent articles.